NLP
Natural Language Processing
NLP is something I have done quite a bit. I have studied computer science and language technology, so doing NLP is something that I have done quite a bit. Not to mention my background in philology.
See my related projects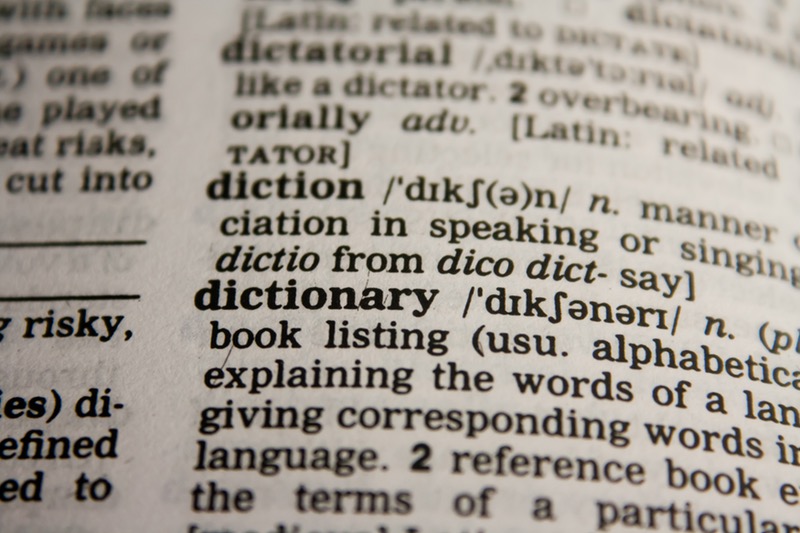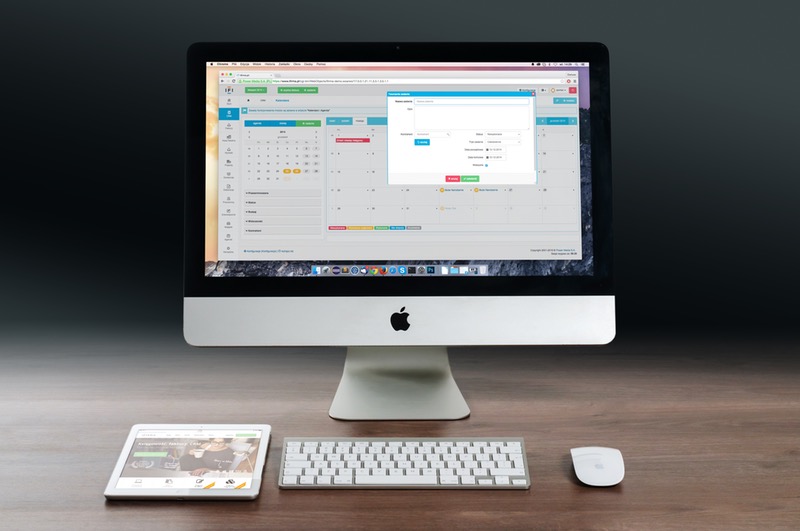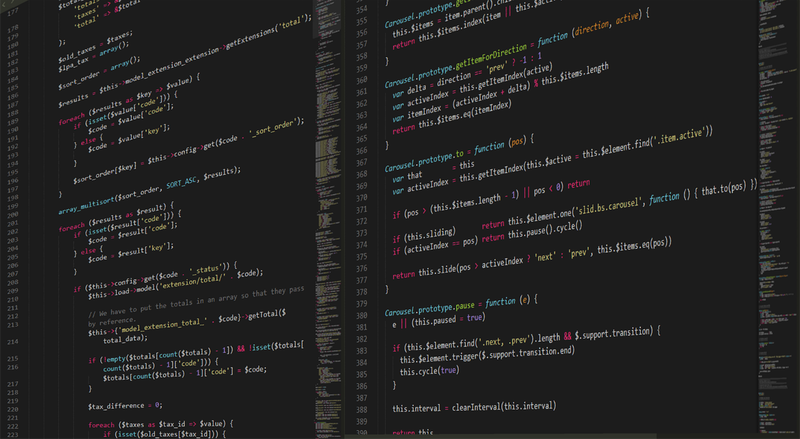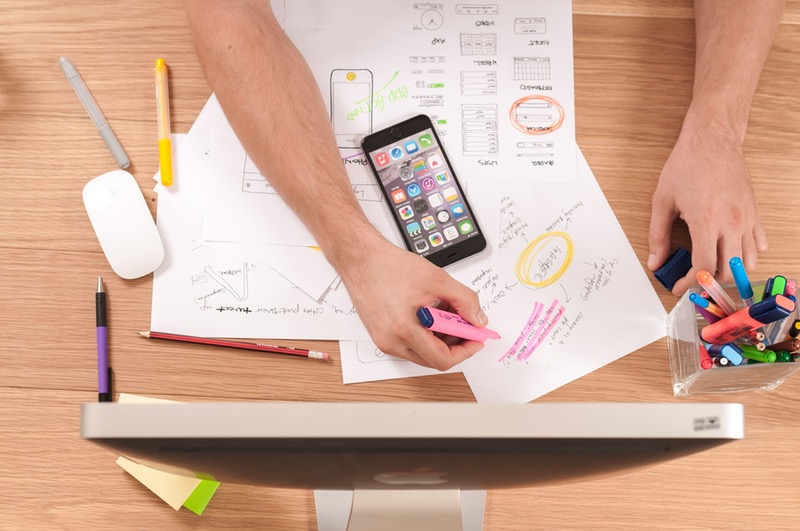 Usability
In software, I have a great interest in usability. I have both theoretical knowledge about it and practical experience in improving usability. Having studied cognitive science, I have an understanding about the limitations of the human mind when working with user interfaces.
Learn more
Social Psychology
Apart from everything technical, I take a great interest in people. How do we function in a group? What are the limitations of our social cognition?
Learn More